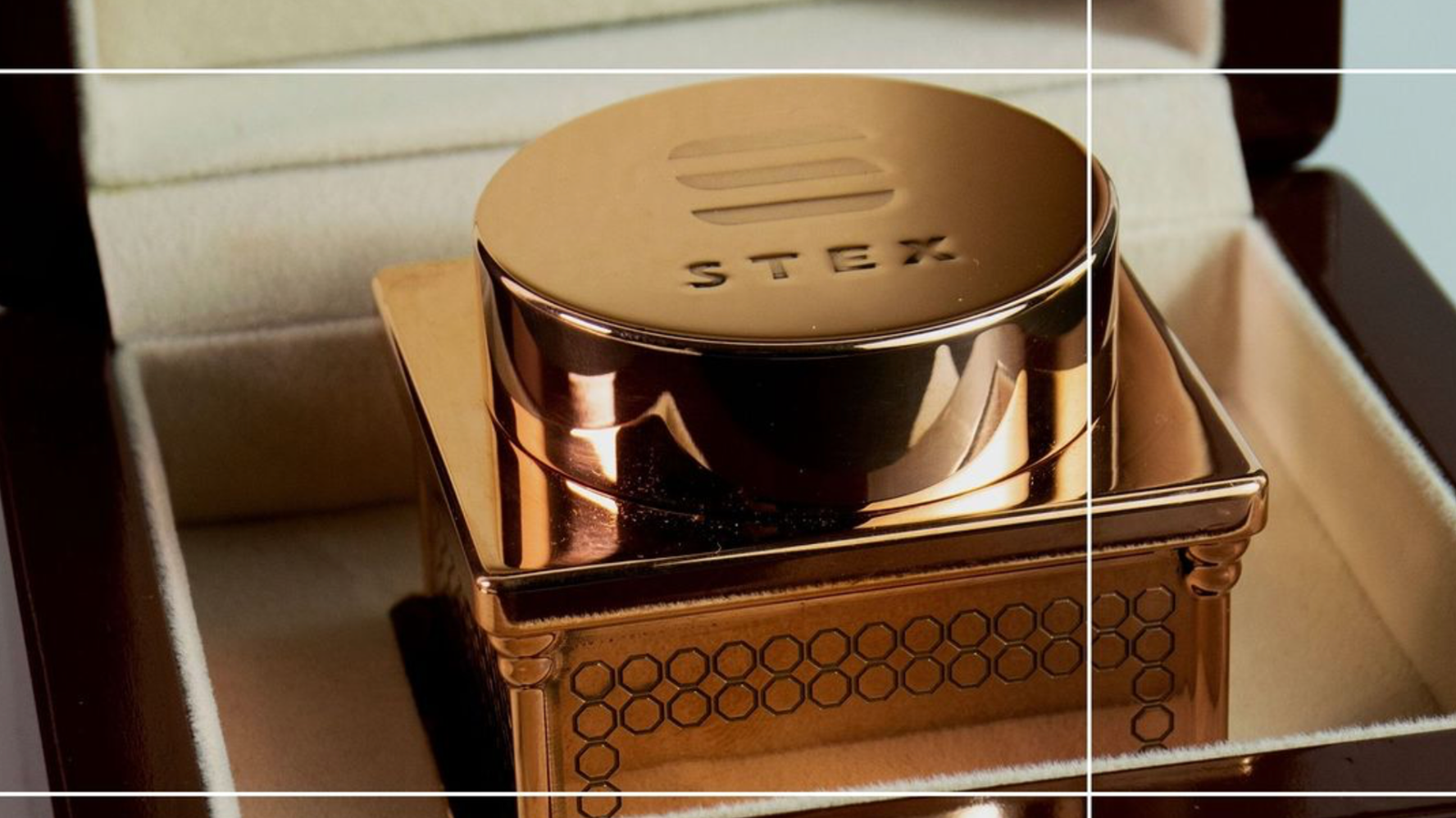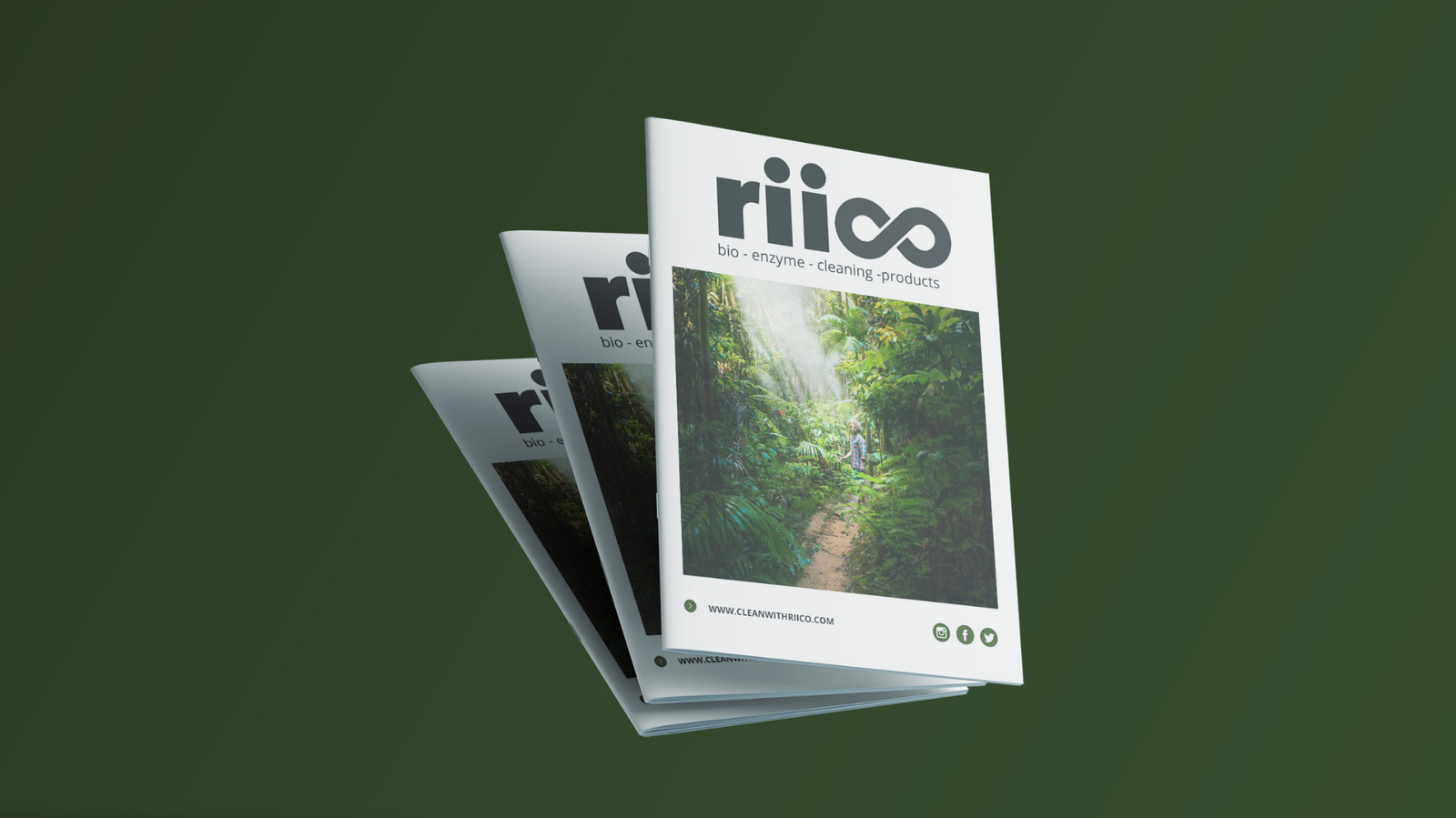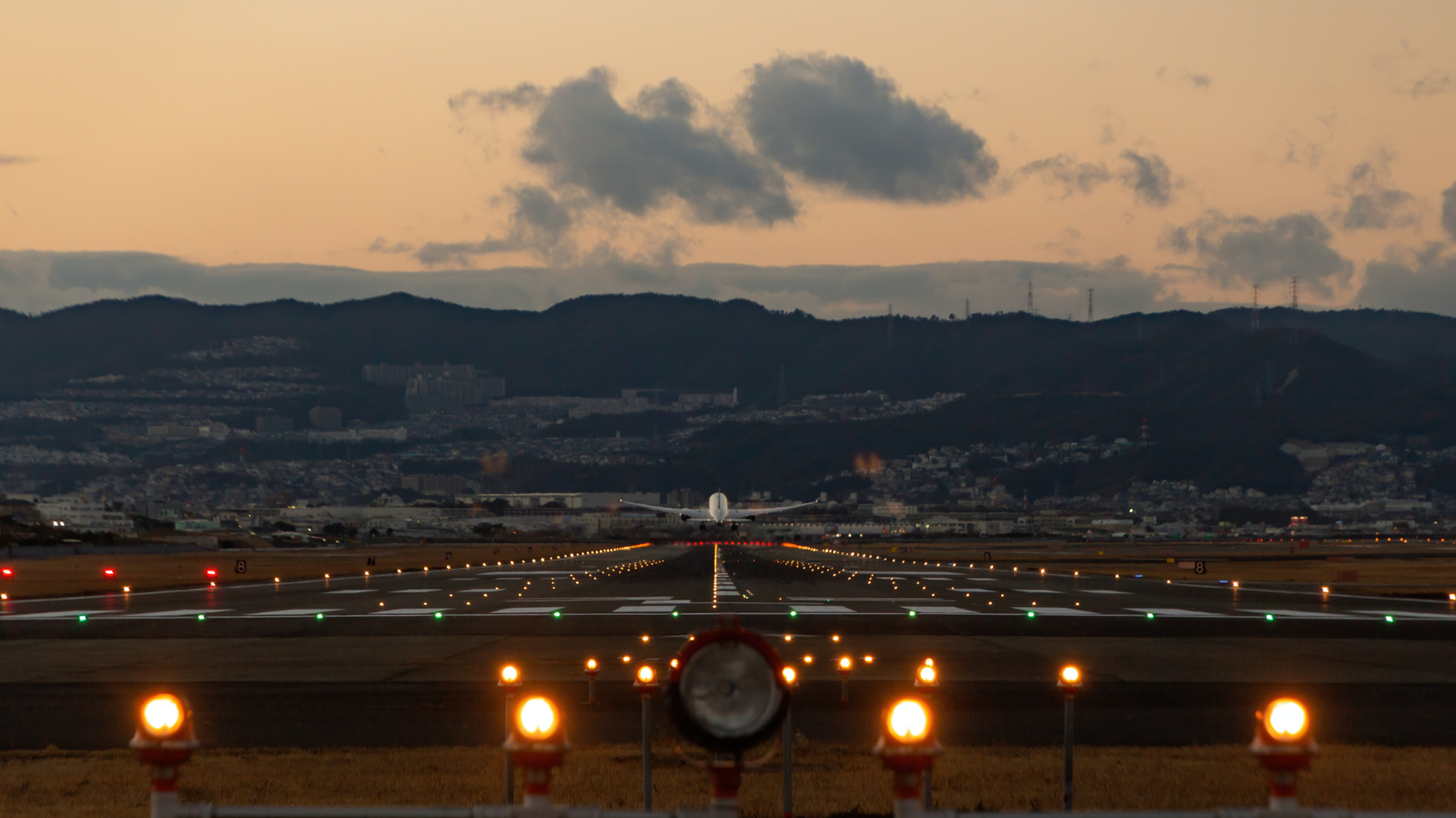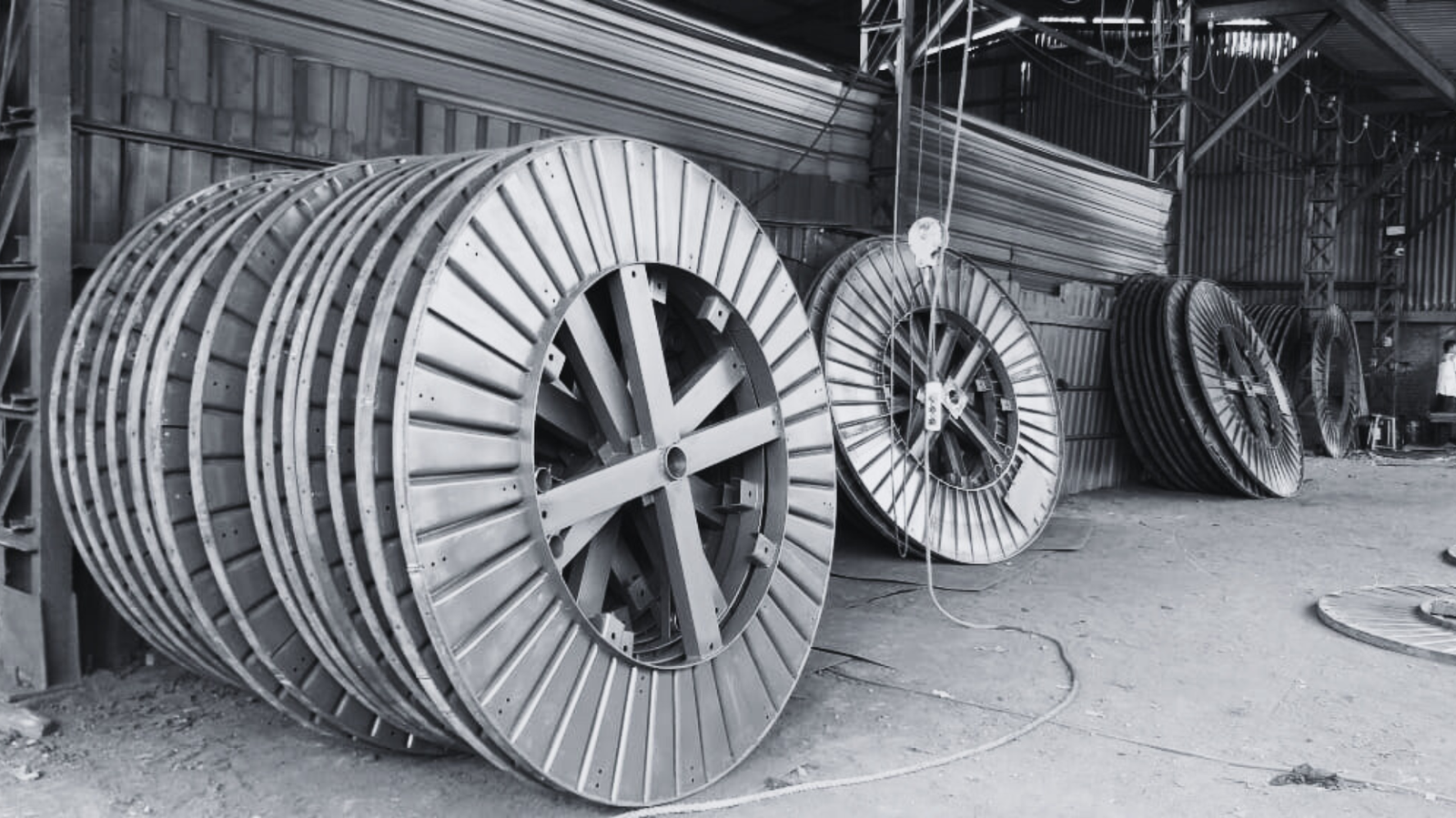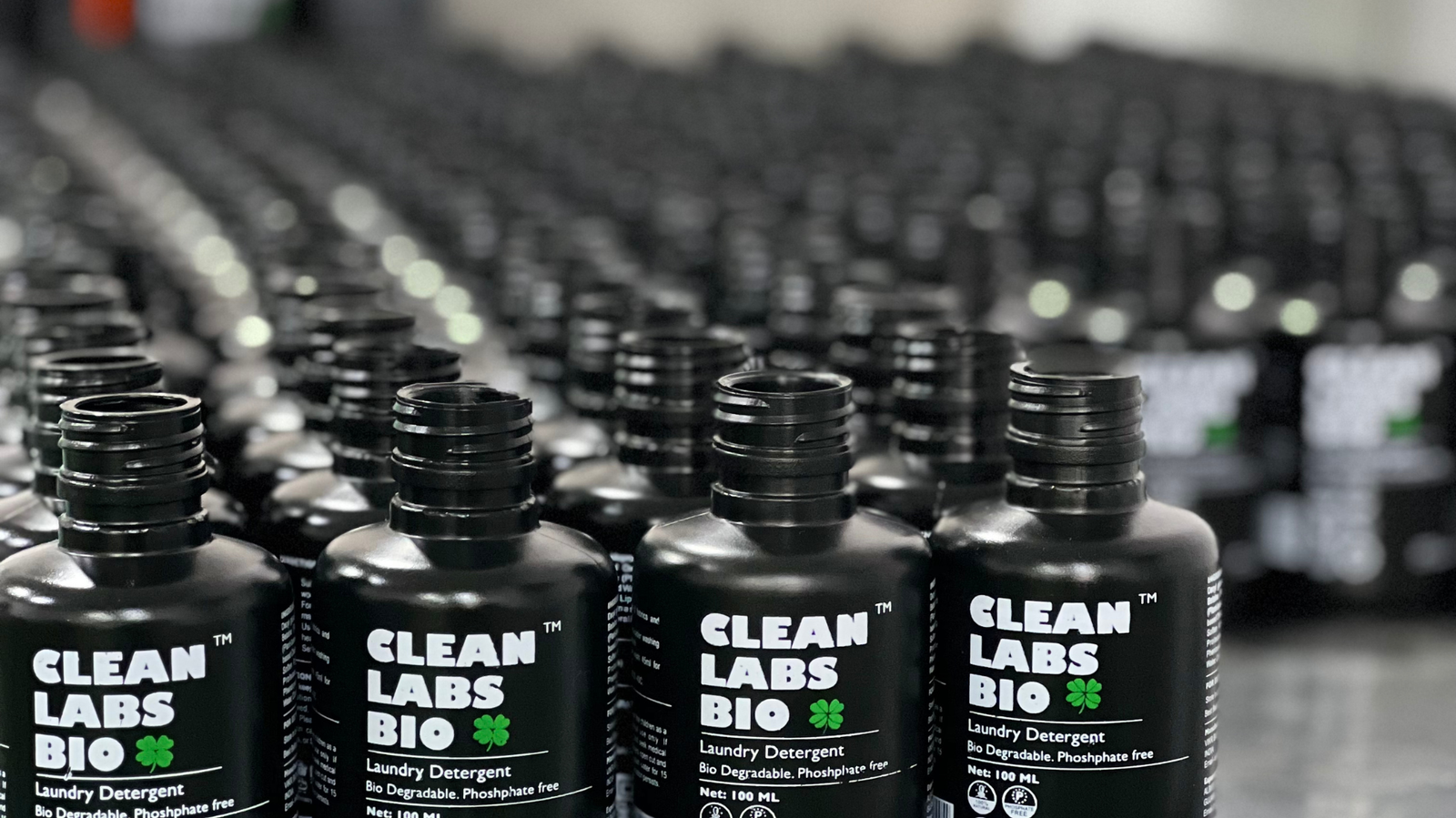 STEX Pens, a dynamic partner in the world of writing
to craft a brand identity that leaves a lasting mark
RIICO Cleaning Products to invigorate their brand presence,
bringing a new level of freshness and cleanliness to households and businesses alike
Avia Academy, a distinguished institution in aviation education,
trusted DCS as branding and marketing partner, soaring to new heights of excellence together.
The Indi Tales to craft captivating narratives
inviting audiences to embark on a vivid journey through storytelling and visuals.
Nefton Exports Industries
to ignite their brand presence and fuel global export success with our creative expertise and strategic vision
Clean Labs Bio to amplify their mission ofsustainable solutions
creating a dynamic brand presence that envisions a cleaner, healthier future.